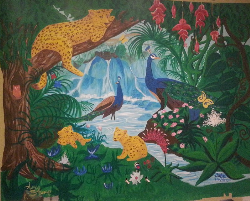 Painting is by nature a luminous language. - Robert Delaunay
The language of artist is through paint, please allow me to illustrate your story. A wall is simply a blank page just waiting for the first brush stroke of conversation to warm your hearth. Please, allow me to do that for you.
Murals are its own expense, but it dosent have to be difficult. Just a few questions for you:
How large is your space, in square foot? Is the wall prepped or bare? Is it in good condition or damaged? Is the time allowed to paint during work / business hours? What is your deadline? Will this project need specialty equipment? (Large Scaffolding etc)
Your design is important, it could be simple image, complex painting, a straightforward logo or lettering for a quote.
Preliminary Sketch: If it is a simple image or image under 100 square foot, a sketch isn't necessary. If you do require sketches for more complex images they are $75 per sketch (Max 3 sketches).
Wall Prep: If the wall is damaged or unprimed I will need to hire a professional to repair or prep the wall - this will be a separate charge for the Drywall Professional prior to me being able to work on the wall.
Travel / Storage Fee: Over 25 miles travel will require a small fee per day.
Specialty Equipment: If the wall is over 8' a rental scaffolding, or any other equipment, is necessary,the price will be according to the rental price and duration needed.
Material Fee: Paint fees will be according to size of mural and complexity of design.
Size: Minimum sizes start from 60 (6x10) square feet and Max at 1000 (100 x 10) square feet.
Painting assistants: According to the size, complexity, deadlines and time constraints I may need to hire an assistant - if necessary, priced accordingly.
According to these factors and variables price per foot can range between $10 to $18 per foot. Please message me with your inquiry.
I can't create something amazing for you!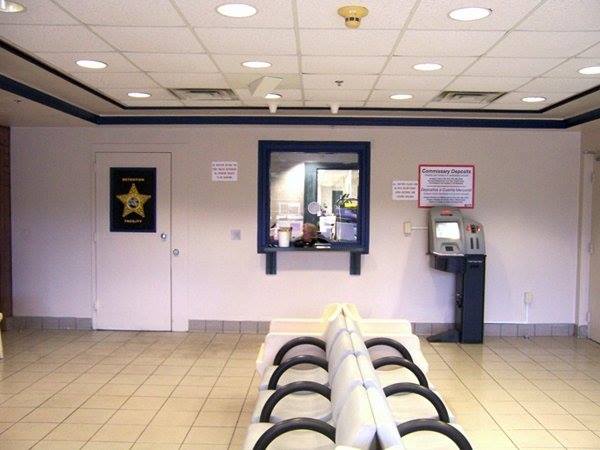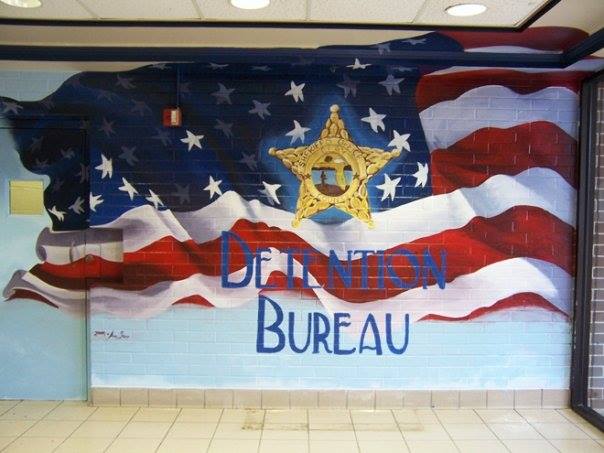 Sketch & After 6x10
Exterior Fence
Exterior Mural
Jacksonville
Jaguar
Fundraiser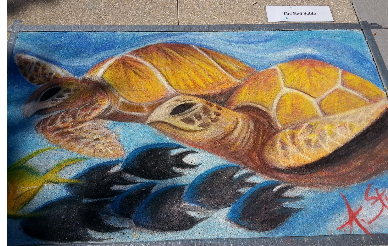 Chalk Walk / Floor Murals
Private Residence 18 x 6 - 108 square foot
Putnam County Sheriffs Office - Memorial Wall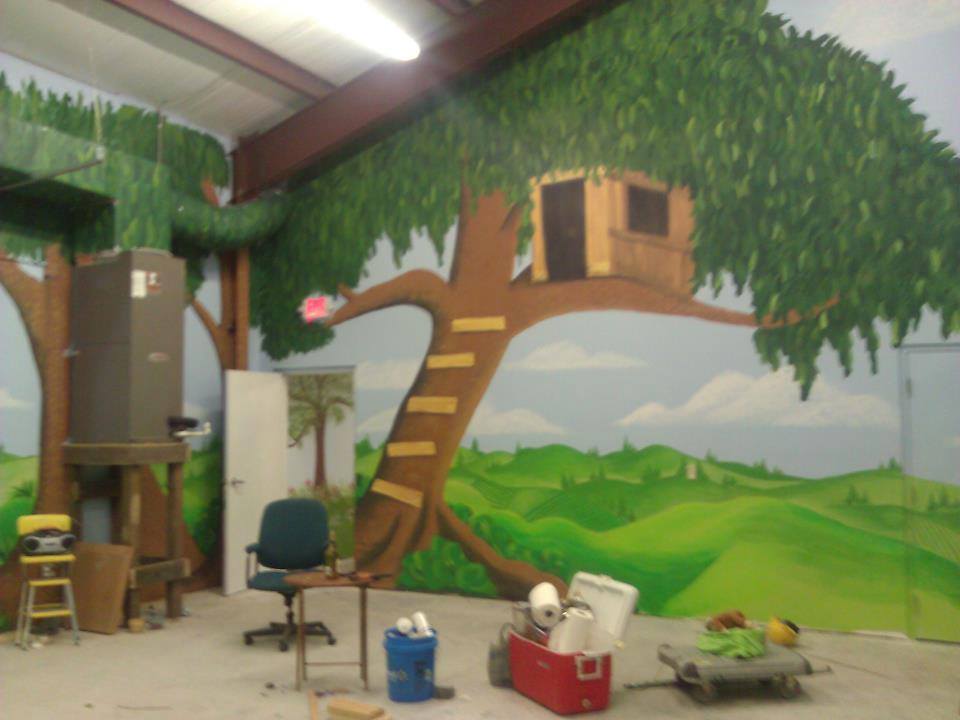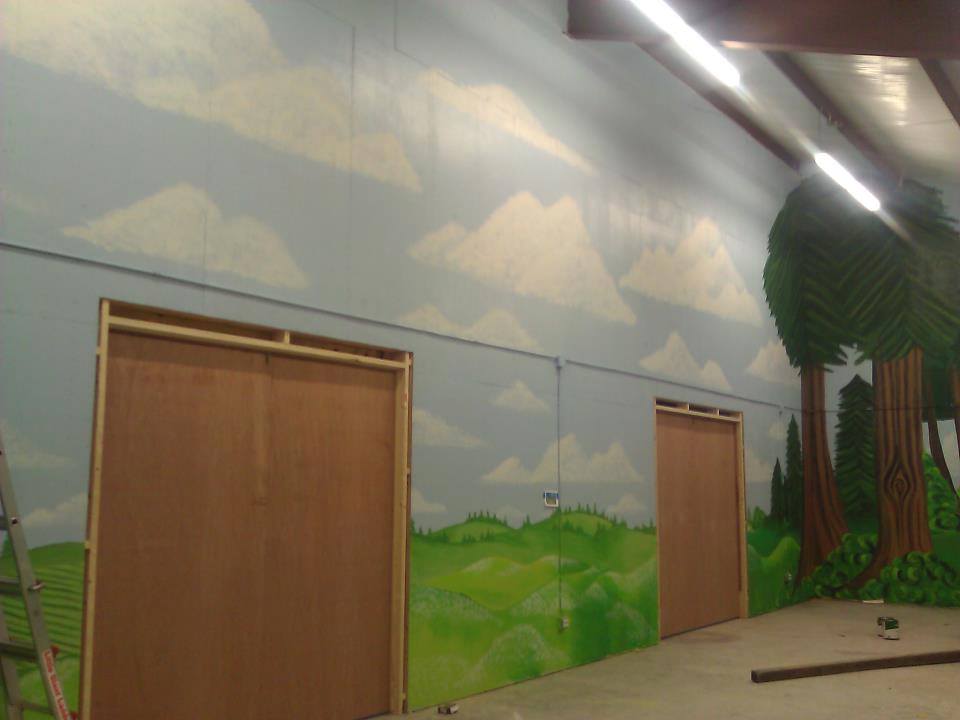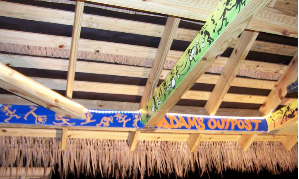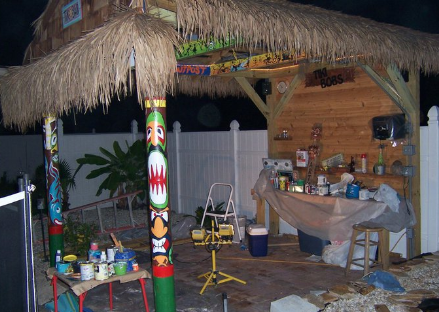 Exterior Tiki Hut - Penny Farms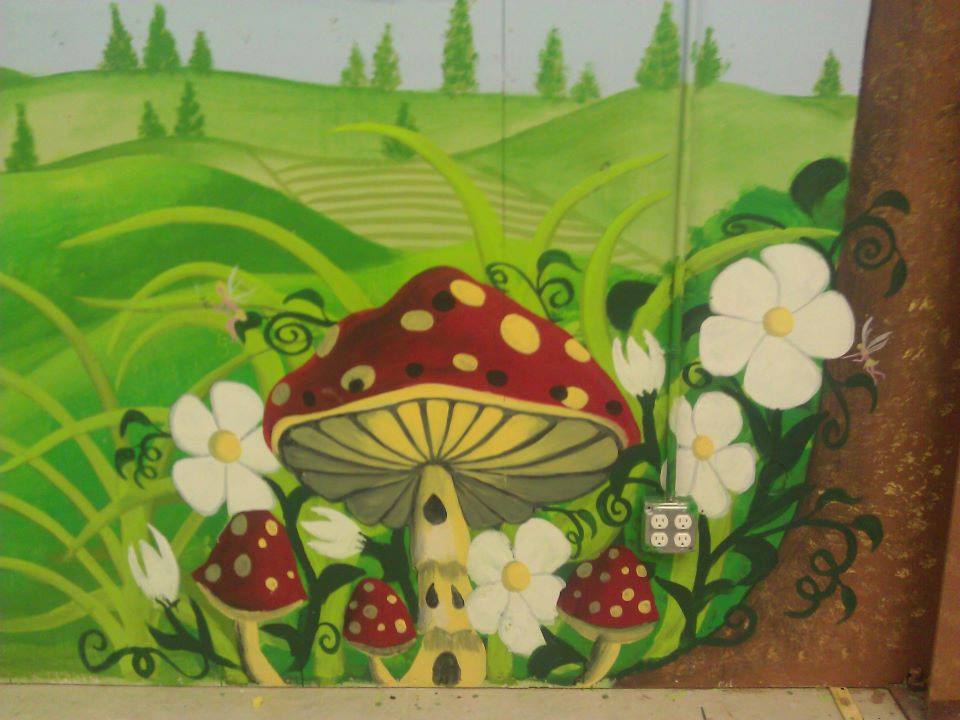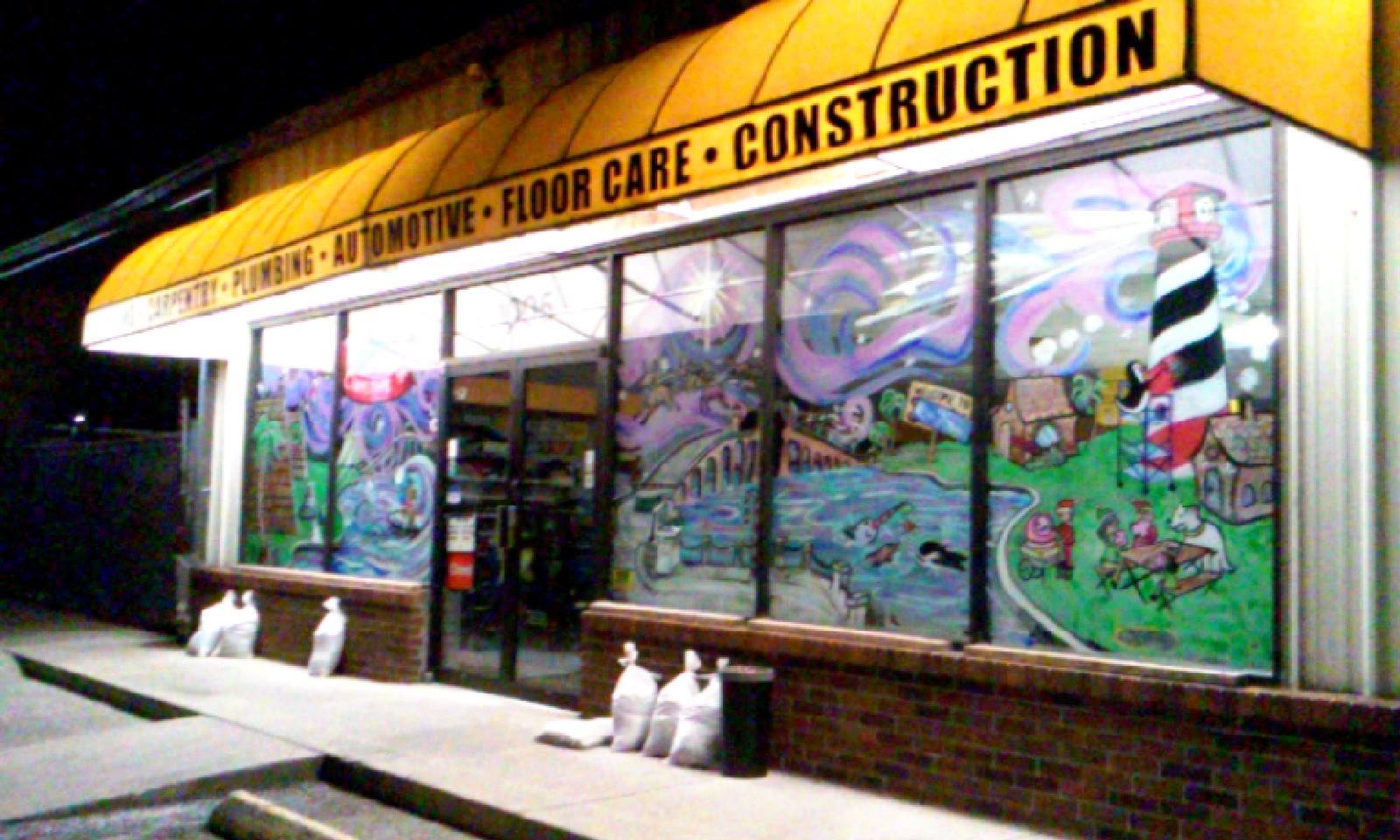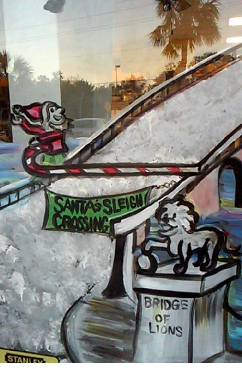 Occupational Therapy Gym - St Augustine
Window Painting Mural - Taylor Rental - 30 x 8 = 240 square feet
Clay County Sheriffs Office - Jail Lobby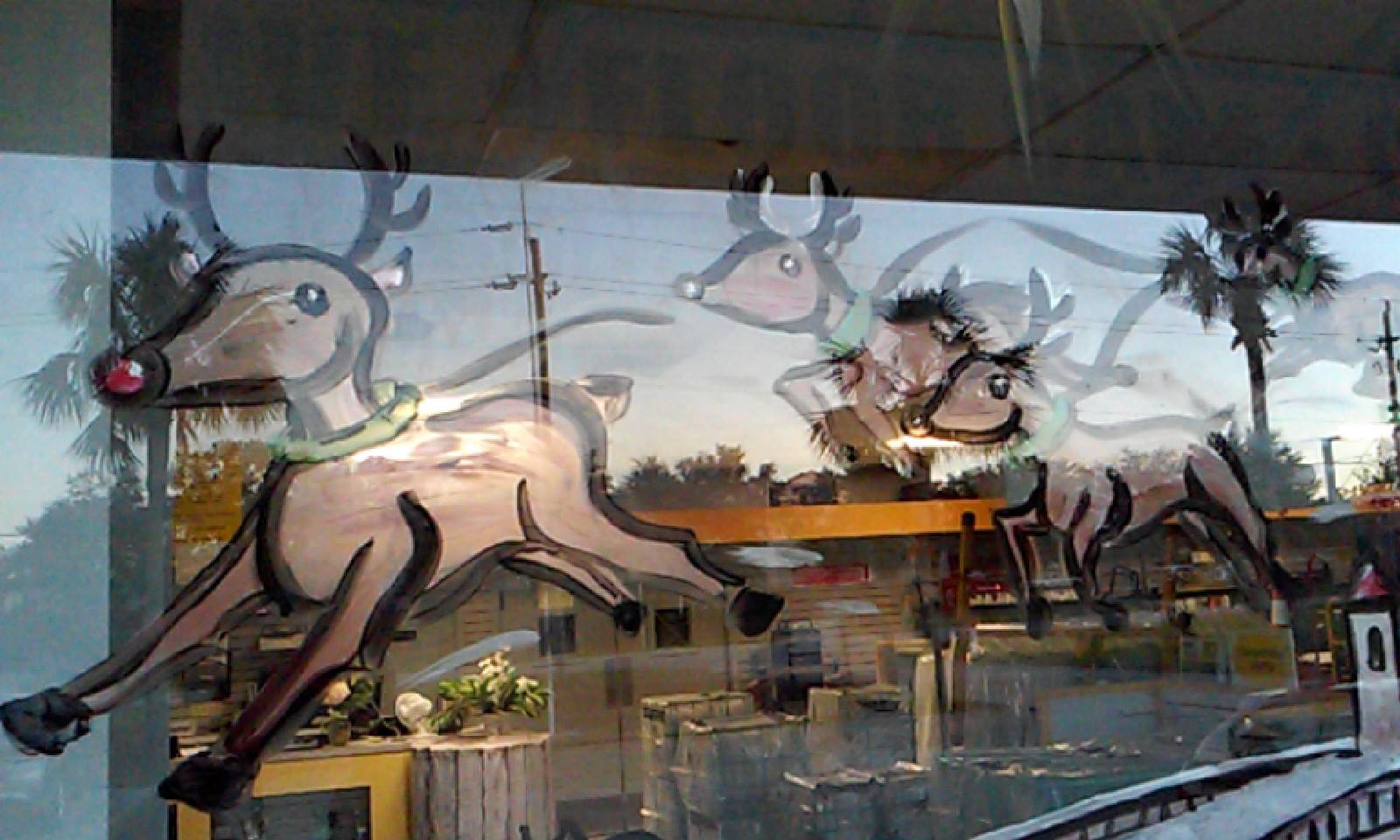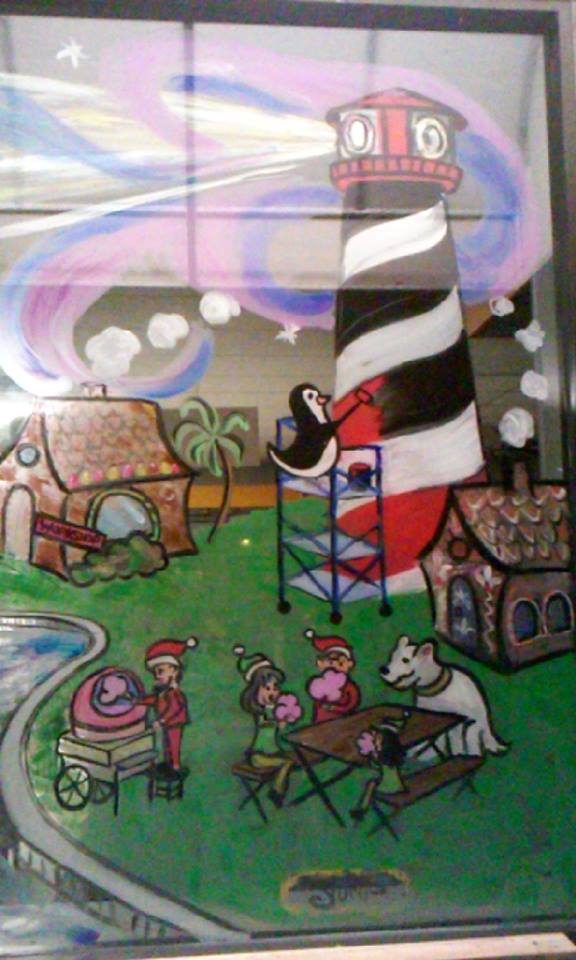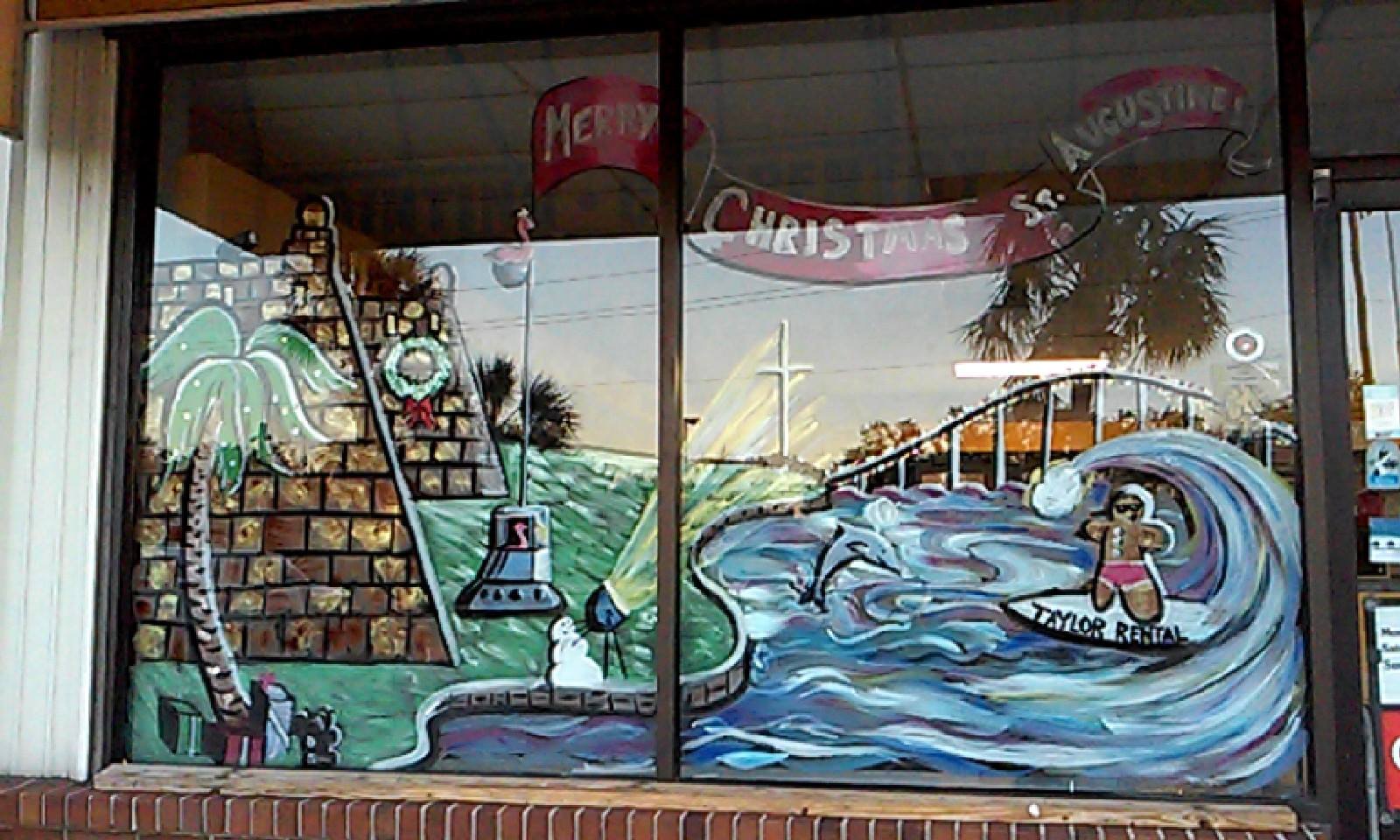 Hopefully this mural will be on a wall in Green Cove Springs soon!!